Dirt, dreams and death
a evening of butoh solos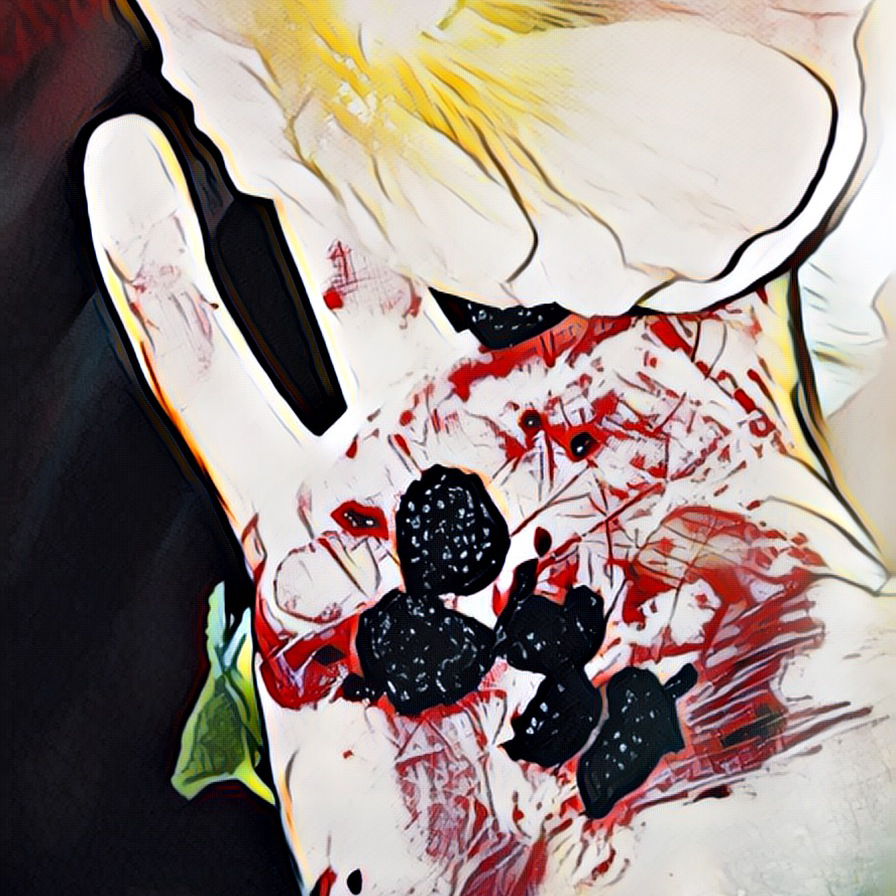 On May 4th and 5th Asheville Butoh Collective presents, Dirt, dreams and death, featuring solo works by ABC's Jenni Cockrell, Julie Gillum and Constance Humphries.
When: May 4th and 5th, 2018, doors at 7:30, performance at 8PM
Where: Revolve, RAMP SOUTH Studio – 821 Riverside Dr. #179 Asheville, NC 28801
How Much: Tickets $15 @ dirt-dreams-death.bpt.me
More Info: ashevillebutoh.com / revolveavl.org /
strangedaughtersbutoh.com / constancehumphries.com
Mound is an archetypal journey into feminine rites of passage, created and performed by Julie B. Gillum. Composer Ivan Seng will provide novel aurowave companionship in the form of an original soundscape for the piece.
Constance Humphries presents The Daydreamers' Ball for Strange and Broken Things At the daydreamers' ball, you can be set free…hush your talk and waltz with me. Two steps and four steps and down the hall, down at the daydreamers' ball.
Jenni Cockrell/strange daughters butoh premieres arterial spirits, a reimagining of the character of Lady Macbeth exploring power, paradox, memory, love and loss.