2018 Season Fundraiser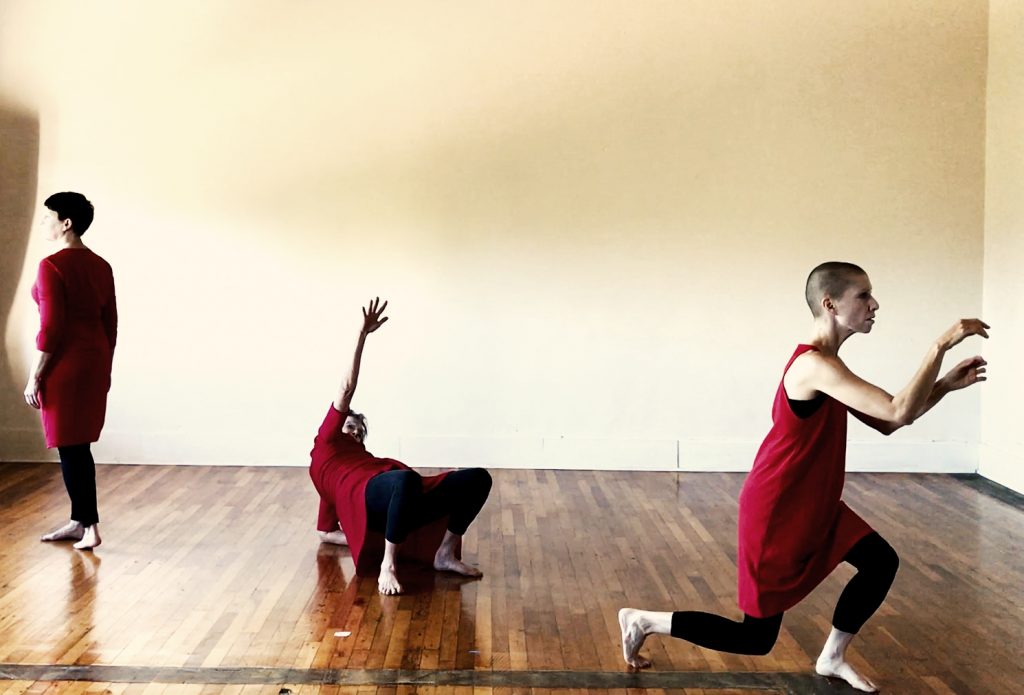 Join us for sushi, sake, and a special live performance at The Revolve Project Space on November 3rd from 6-8pm.
The Asheville Butoh Collective and Revolve present ABC's Dirt, Dreams and Death, an evening of solo works by Julie Gillum, Jenni Cockrell and Constance Humphries. Two evening length shows are scheduled April 20-21, 2018 at RAMP Studios South in Asheville's River Arts District. Please support the creation of this work.
Additionally, in the fall of 2018, ABC and ACDT will present the 12th Asheville Butoh Festival. Seisaku and Yuri Nagaoko are coming from Tokyo!
We look forward to seeing you on November 3rd to share the excitement.
If you are unable to attend the event, please consider making a donation via Indiegogo
located 821 Riverside Dr. #179
RAMP's warehouse buildings are located directly across the street from Asheville Community Movement on Riverside Drive
Turn and enter between the north and south buildings. There is ample parking behind the RAMP NORTH building.